Welcome
At Wandsworth we want all our children to have safe, stable and loving homes if they cannot live with their birth families.
We hope this site will give you an insight into what fostering in Wandsworth involves, and help you decide if it is right for you.
Please join us at an information event to learn more, and get in touch if you have any questions.
We look forward to welcoming you to our fostering family!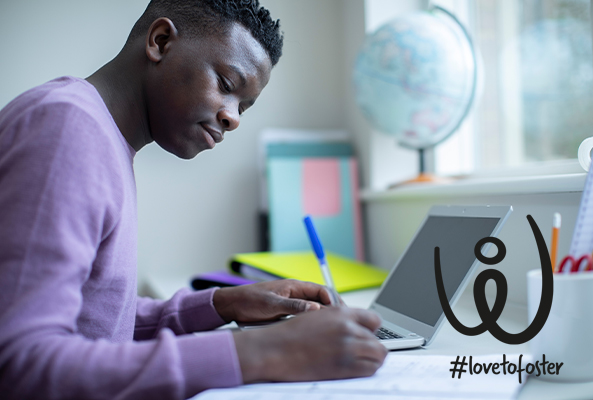 The way they cared for me gave me a new confidence in foster care... my new carers being able to prepare me for adult life was my biggest wishes for my new placement.

DM, Young Person
I had my first proper nights rest.

16 year old placed in foster care
They made me feel more than loved. We visited family members, extended family members... I'm still in contact with her niece and nephews. And I literally call them my cousins, we were so close they would come every day!

Care leaver
What's involved
Foster carers reflect the diverse community of Wandsworth. We are looking for individuals and families with different skills and interests. Like our children, every foster carer is unique. What links our foster carers together is their passion for caring for children.
Wandsworth needs foster carers to look after children and young people of all ages, from babies who may be looked after until they are found an adoptive family or returned to their birth parents, to teenagers who may need a foster home until they can live independently or are reunified with their family. Our fees and allowances structure reflects the different challenges posed by older children and siblings. 
Read more about what's involved, the ways you can foster and the fostering process you'll go through if you decide to apply.
Our FAQs answer the most common questions we're asked. Still have queries? Get in touch.
Why foster with Wandsworth?
We believe every child deserves the best start in life and should have a safe 'forever' home
We believe every child is special, deserves the best care in a secure and loving environment and to be treated with dignity
Our foster carers are important. We value them and will do our best to support them in this very honourable role of caring for the most vulnerable in our society
We respect our staff and have built our practice on teamwork and inclusivity
Individual stories about fostering in Wandsworth, and being fostered.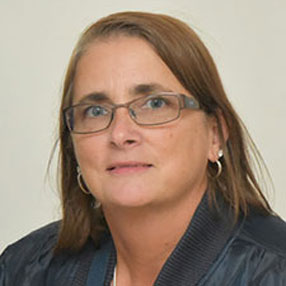 Suzie
Suzie has fostered 25 children over the 12 years that she has been an approved Wandsworth foster carer.
See Suzie's journey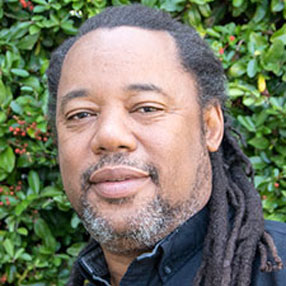 Stephen
Stephen has been a Wandsworth foster carer for 6 years and has cared for 5 children.
See Stephen's journey
Our fostering process
Becoming a foster carer is a straightforward process. On average, the process should take around 16 to 20 weeks from your first expression of interest until your approval.